We are very happy to announce that Scaffolding Solutions, the largest scaffolding company in Cyprus, is expanding its range of services and products and has begun its collaboration with Doka, the largest international producer and supplier of Formwork products used in all fields of the construction sector since 1958.

We have established a new trade name being Formwork Solutions, through which we will be providing formwork products, components and accessories to suit every construction need, for rental and for sale. The new yard of Formwork Solutions is located opposite the Scaffolding Solutions headquarters. We have already begun importing and trading components and accessories.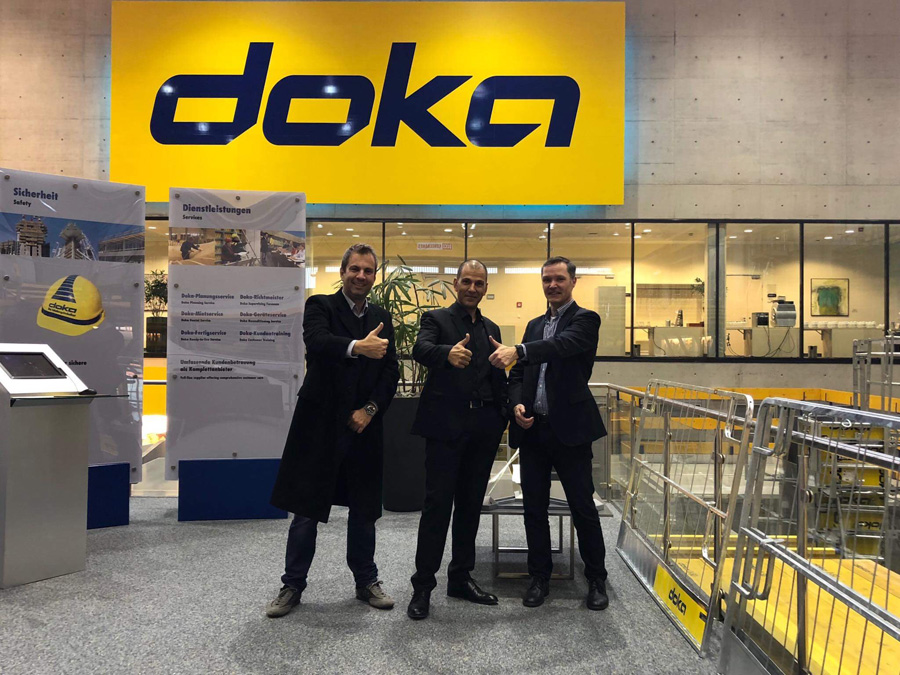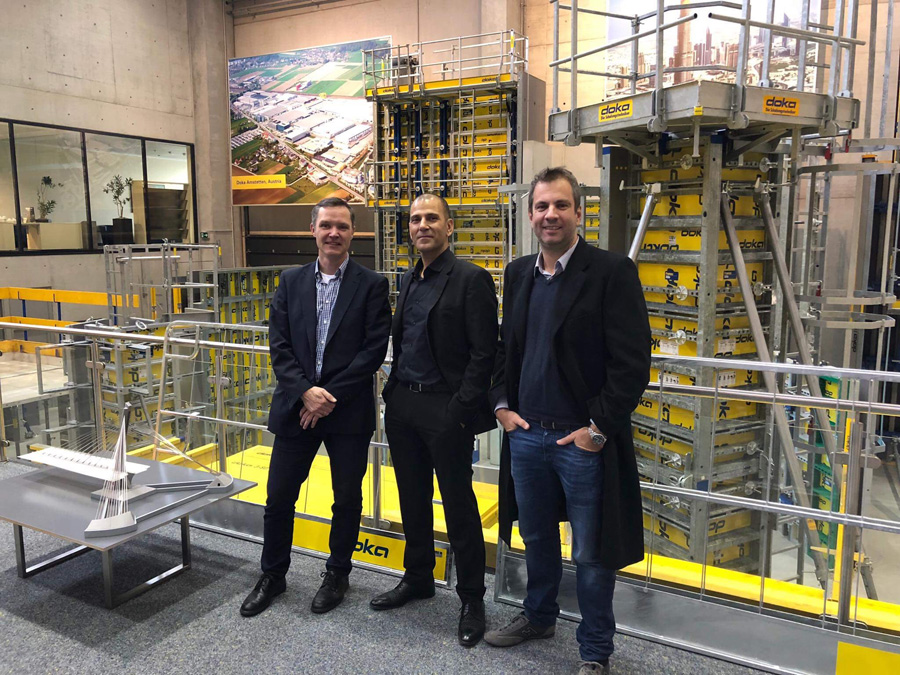 Annual ISHCCO (International Safety and Health Construction Coordinators Organization) 2018 General Assembly
On 16-17 March 2018 Scaffolding Solutions and Doka attended the annual ISHCCO General Assembly which was hosted this year in Cyprus by CYACE (Cyprus Association of Civil Engineers – ΣΠΟΛΜΗΚ) at Elias beach Hotel in Limassol, where they both presented their company products and services.